A Team That Handles Your Business' Public Relations
Success Public Relations provides our clients with results-oriented advertising, public relations, and marketing designed to achieve their most ambitious marketing goals and strategic communications objectives. SPR provides strong marketing concepts that deliver the highest level of professionalism and experience. We provide strategic counsel, creative solutions, and timely responsive services. We desire to measure success for our clients through maximum public awareness, increased sales, and successful bottom lines.
Success Public Relations has dual core competencies: strategic market and business development planning, and product development. Our services include advertising through Success Magazine Ltd., Success PR online; Success Web Design search engine marketing and optimization; success Business Consultants to enhance all phases of business development and public relations planning.
Our company's success, which is characterized by responsiveness and creative excellence, has been founded on our dedication and quality care. We have a genuine enthusiasm for what we do. Our aim is to act as a trusted extension of our clients' marketing departments, producing results that directly and positively impact our clients' business objectives and profitability. We pride ourselves in offering quality marketing solutions at competitive prices, resulting in total customer satisfaction.
Success Business Description
Success Public Relations, Inc. is a media and marketing company founded by Thomas Cronin after he began publishing Success Magazine Ltd. Success Public Relations is located in Clifton Park, NY and helps its clients by promoting an integrated marketing communications approach together with their corporate partners Success Magazine Ltd., Success Web Marketing, Success Business Consultants, and Success Web Design. Some of our services include: advertising, business development and public relations strategies, product/service publicity and development, interviews and webinars, organizing special events, sponsorship, public affairs, community relations, media marketing, and corporate image and identity programs. We also offer International Financial Consultants for our international clients.
Success Public Relations, Inc. is a public relations firm that specializes in developing advertising and corporate media planning from up and coming entrepreneurs to century-old firms. SPR develops business development plans and then implements those plans through its Success Magazine Ltd., Success Web Marketing, Success Business Consultants and Success PR online weekly magazine. These dual core competencies ensure continuity of content, design, and implementation for market optimization with a controlled plan and budget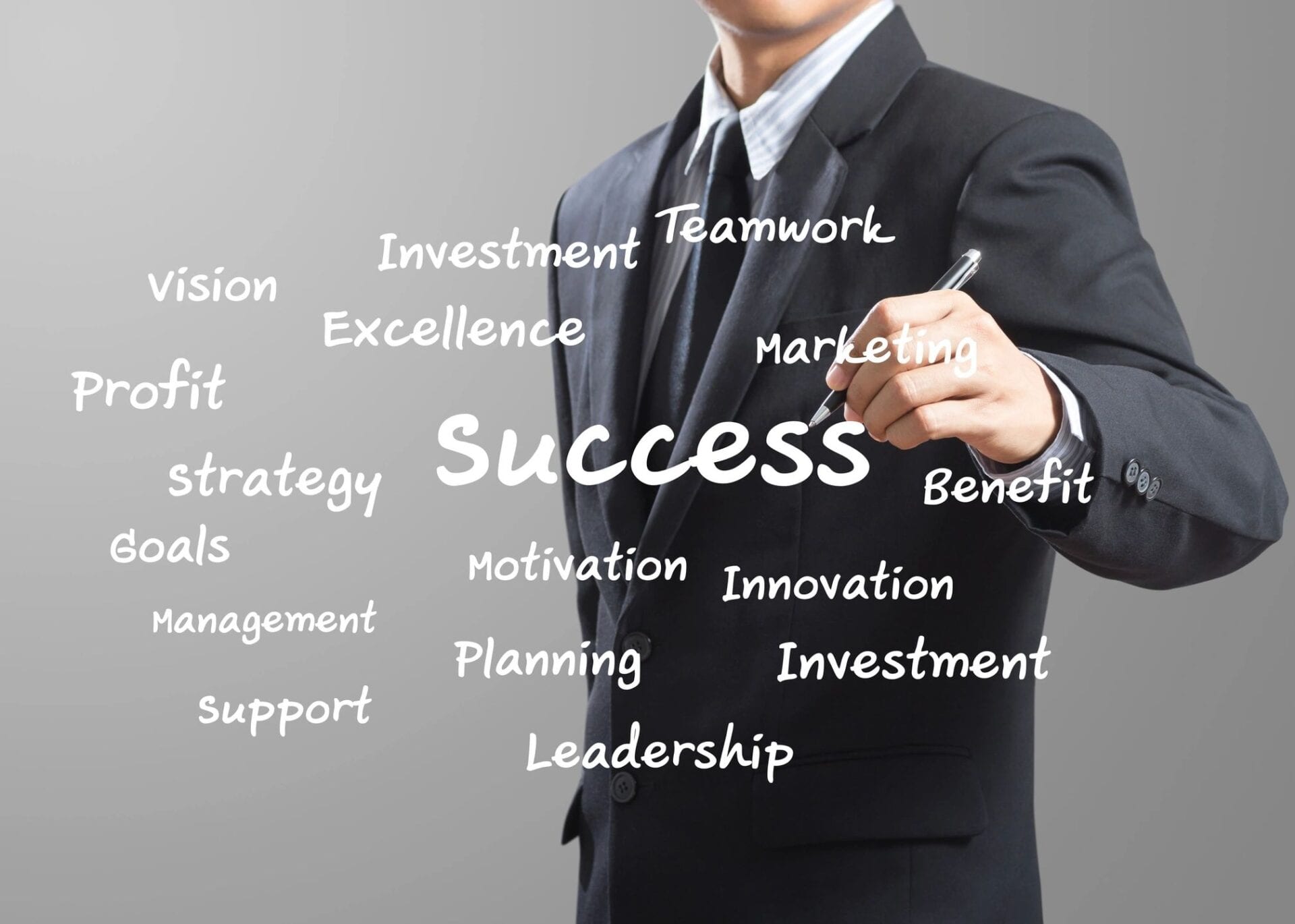 Success Public Relations was started in 2003 as Success Magazine Ltd., in Clifton Park, NY, to develop the entrepreneurial spirit of America and enlighten, educate, entertain, and motivate companies to follow the American Dream. Success PR developed Success Web Marketing expanded its services by providing Success Web Marketing: web design and search engine optimization in 2008 to its clients in order to maximize the increased use of the Internet as a market tool. In 2010, Success Public Relations expanded its services to become a total public relations firm, creating business development plans for companies. In 2011, SPR initiated Success Business Consultants to enhance the business planning for the sale of companies' products and services to an ever-increasing online market.
New Web site design: create a distinctive web site that will promote your company products or service with the maximized SEO and SEM
Develop Social media platformslike Facebook, Instagram, LinkedIn, and Twitter to promote your products, services and your company.
Create a Blog: post frequently on your Blog with amazing content, offers, contests, videos and free offers to capture leads.
Create a Google My Business Account: ensure that your business can be found on Google Business through local searches. Use the free $100 of Google AdWords to get your site noticed by the Google search engines
Publish an article online: become an expert in your field and publish weekly to local online media as well as Blog posts
I have always stated, a "In order to be Successful, you must be Uniquely different." Develop a market strategy and implement it to separate you from your competitors.
Sponsor a contest, competition, or awards ceremony: coordinate with local vendors to obtain prizes in order to create local PR with a contest …
Groupon or LivingSocial: I created 1250 new customers in my first month of my Wilderness Survival Company using Groupon.
Networkwith your local Chamber of Commerce and business leads groups.
Online media promotion with surveys, free products, videos and Facebook Group sponsorship.
Success Public Relations currently has 1200 existing clients from Success Magazine Ltd. of which over a five hundred will develop as Success Web Marketing and Success Business Consultants clients. SPR will develop new clients from the ever-burgeoning need to fill the gap abandoned by incompetent web designers or extremely expensive advertising firms which are no longer reaching the buying public. Eighty percent of all sales in new media market planning are from online advertising through SEO maximization, online TV (YouTube), Google ads, and Facebook.
Since SPR has the advantage of market control, we also have the initial power of market share. The potential market size is limitless. We will grow at a cautious rate of twenty percent increased sales per year Our International Financial Consultants will develop our international market for consulting and public relations.
Companies That Partnered With Our Public Relations Firm
These are just a few of the businesses that have partnered with Success Public Relations or have appeared in Success Magazine, Ltd. over the past few years: